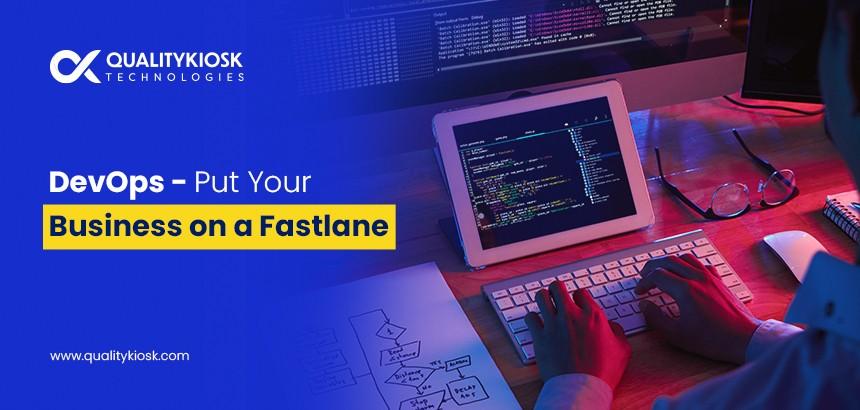 Getting on the DevOps bandwagon is crucial now more than ever. Today, customer experience doesn't just rest on the quality of your product but also on speed. How quickly can you deliver the customer's expectations with an outstanding experience? To answer this literal billion-dollar question, organizations today need DevOps.
Yes, at its core, DevOps is 'merging development and operations breaking down silos' and other similar things. But in its truest essence, it is bringing a cultural change to your software development approach. It outlines high-speed code changes to translate customer feedback into a business opportunity in a continuous loop. It is a philosophy that formed out of market necessity for code changes at unprecedented velocity. Implementing market changes and innovations can be done instantly and at an incredible pace. With DevOps:
You can build more stable and reliable software with better observability since everyone is accountable for the quality of the outcome.
The flow of work between the teams occurs seamlessly since there are no more departmental
roadblocks.
With continuous observability and monitoring, you can ensure system uptime and delight customers by avoiding expensive crashes.
Most organizations, however, put together a 'DevOps team' that forms a link between developers and IT teams. But DevOps means breaking the siloed approach.
The future of software development is set for hyper-growth, powered by DevOps. With focus shifting
towards automation, cloud optimization, and AIOps (Artificial Intelligence for IT Operations), successful companies are vying to adopt new strategies.
Integration AIOps for DevOps
Automation has been one of the core tenets of DevOps, but with the introduction of artificial
intelligence for IT operations, DevOps will undergo a major transformation. Machine learning, root
cause analysis, performance baselining and predictive analytics will redefine how IT teams tackle
operational challenges. AIOps has emerged as a major blessing in ensuring that the system never
experiences downtime. With AI, you can generate actionable data to detect issues and improve the
overall pipeline.
Having said that, there are quite a few challenges that could make your DevOps strategy fall flat. Setting impractical goals, monitoring irrelevant metrics, adding unnecessary complexity, and doubtful execution can wreck DevOps.
QualityKiosk Technologies helps you automate your entire DevOps pipeline through continuous
integration, testing, deployment, and performance monitoring, and empowers you to foster accurate,
reliable, and faster releases consistently.
To continue the discussion and learn more about our services and solutions, connect with the author at letsconnect@qualityKiosk.com.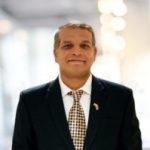 Praveen Puram, AVP, Cloud & Digital QA Delivery at QualityKiosk Technologies, is an industry-savvy IT professional with more than 21+ years of experience in building QA/QE teams, formulating strategies, planning, designing, implementing, and managing Quality Engineering engagements, working with globally distributed teams. At QualityKiosk, he leads the North American BU.