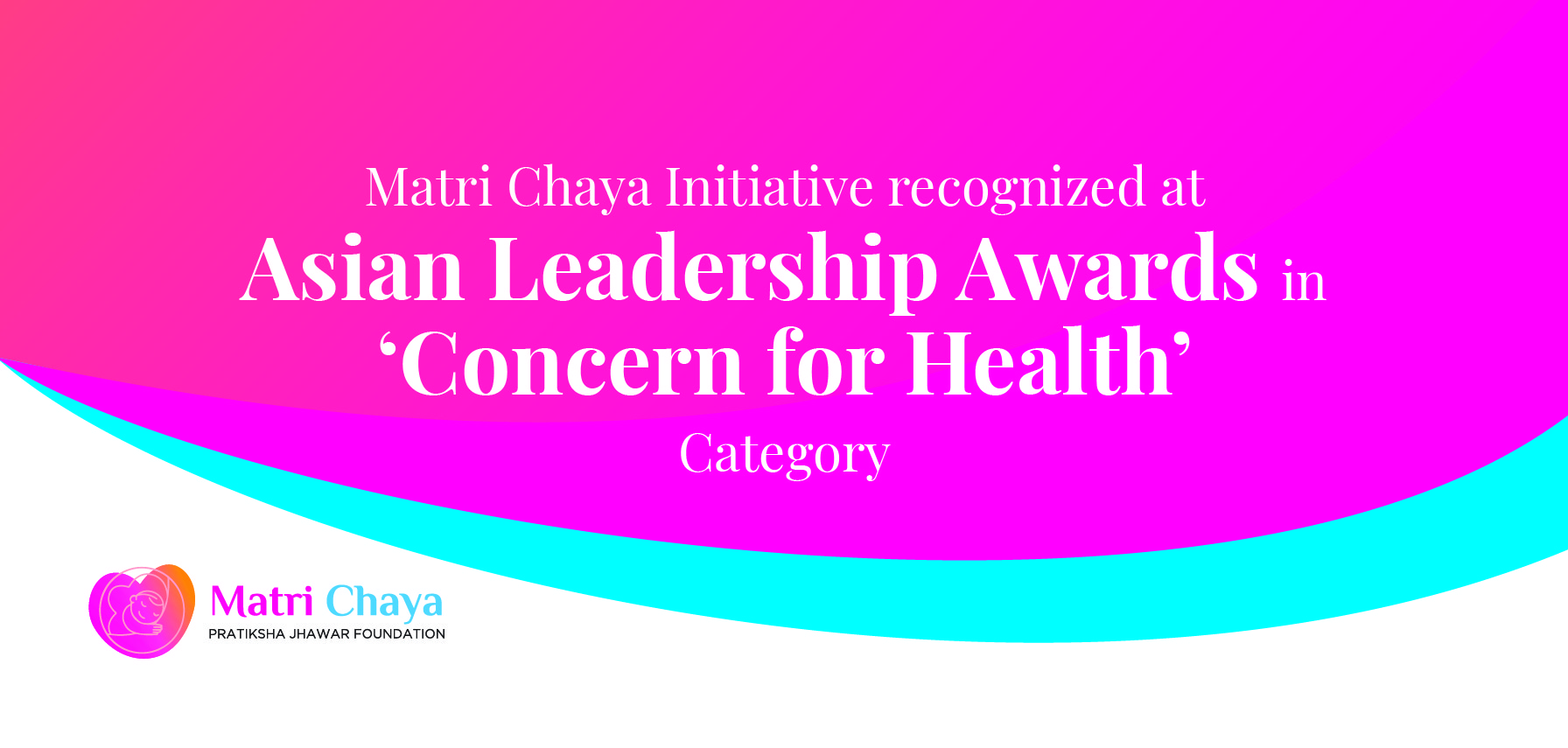 "The joy of giving is the greatest joy of life" – Rhonda Byrne, even better is getting recognized for your act of giving. QualityKiosk's CSR initiative Matri Chaya has been at the receiving end of the joy of getting recognized for its efforts. At the prestigious Asian Leadership Awards held on 13th October 2022 at Taj Dubai Business Bay, Dubai, Matri Chaya initiative was awarded in the 'concern for health' category.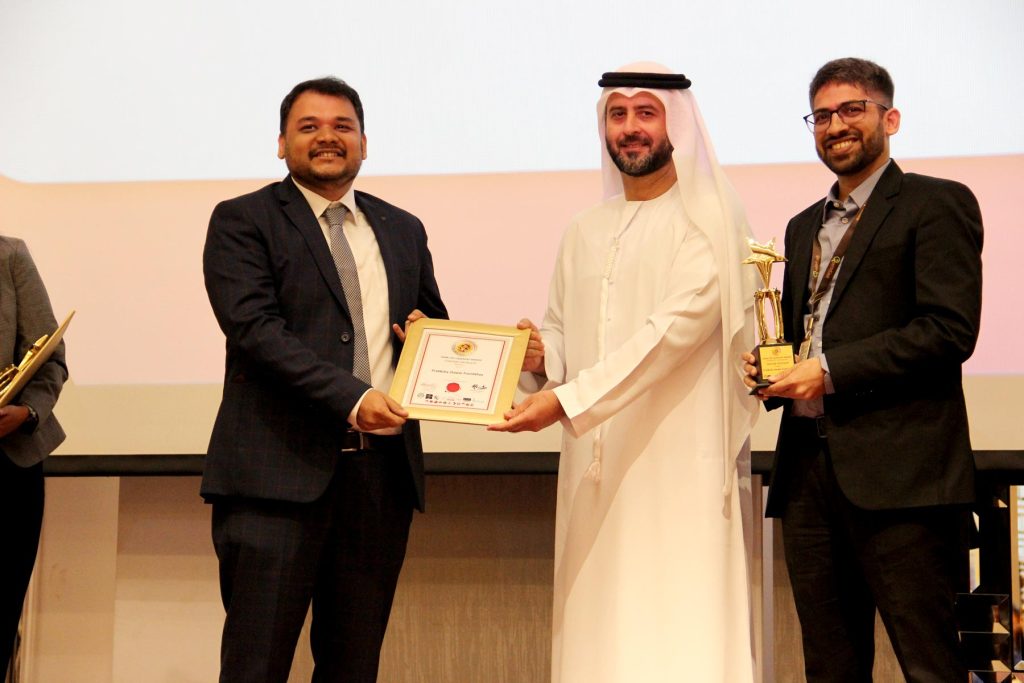 It is a very proud moment for the entire team involved with the initiative. Matri Chaya was started with the objective of providing necessary nutrition in the form of dry fruit packages to women during their pregnancy and a month after childbirth. Under the able leadership of its founder Pratiksha Jhawar, Matri Chaya has served 4500 underprivileged pregnant women in the past 15 months.  
An international recognition like Asian Leadership Award is a huge validation of the efforts of the volunteers. With one-third of the world's children under the age of 5 (178 million) suffering from stunted growth and 112 million underweight, malnutrition is the most common disease in children today. This QualityKiosk Technologies CSR initiative is committed to decreasing these numbers one mother and child at a time.    
On the occasion of winning the award, the founder of the initiative Pratiksha Jhawar had this message for everyone:
We invite you to join forces with us to empower more new mothers in the country. You visit Matri Chaya's webpage to get connected with this cause.