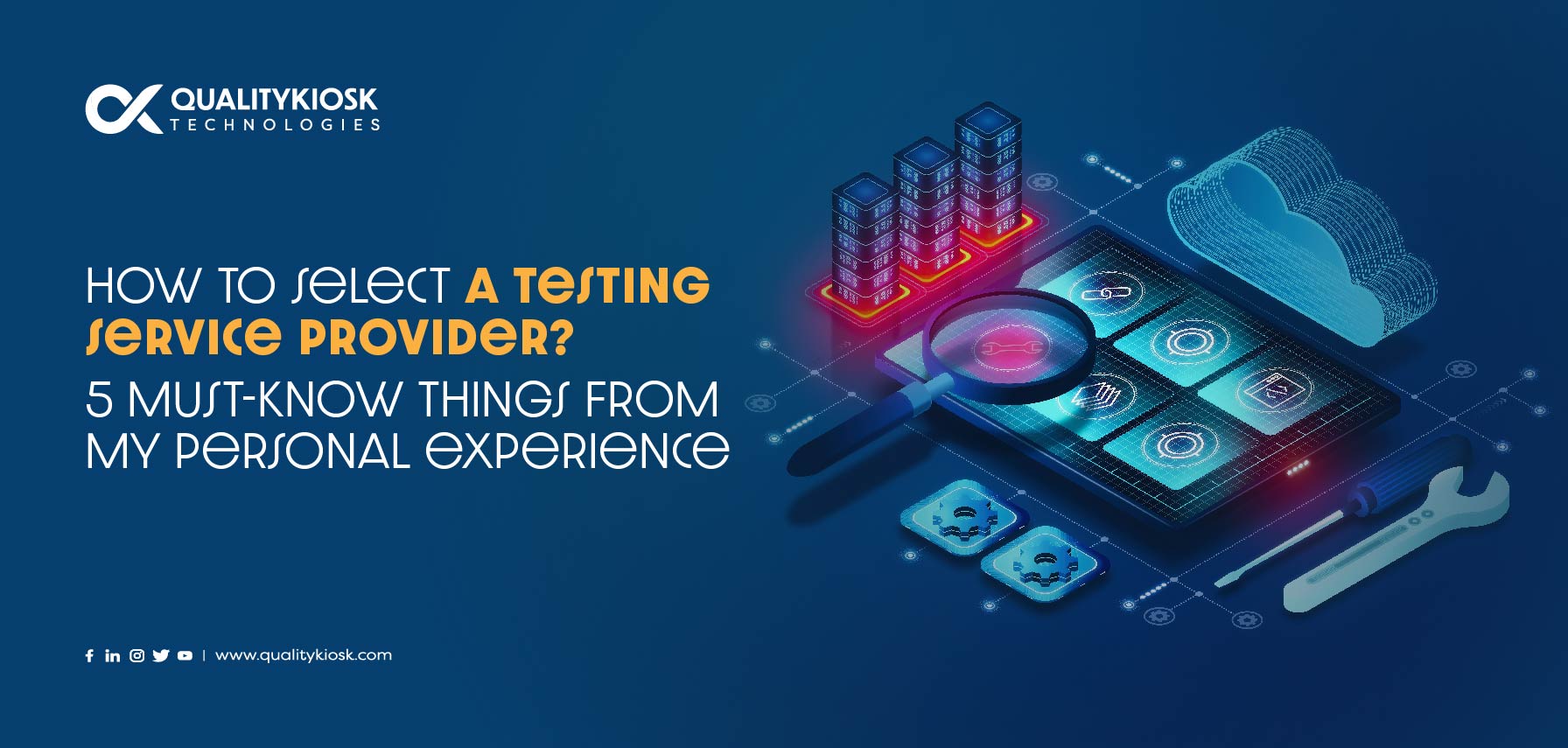 Are you looking to get a testing service provider onboard to improve your software performance? If yes, you might be flooded with several options available in the market. Though on a surface level, most of these testing companies may seem to be offering similar services, as you dig deeper you will be able to determine which testing provider's services fit your requirements the best.  
So, what should you exactly look for while shortlisting a testing service provider? Every organization's requirements are different, and you would go through the primary parameters like price, delivery time, resources allocated, etc. Therefore, in this blog, I want to explore a few parameters that you need to examine thoroughly when you are partnering up with a software testing vendor. 
Here are the top things you need to consider while selecting a testing service provider: 
Well-rounded SLA that suits your requirements: 
As the Service Level Agreement (SLA) defines in detail your project's specifications, timelines, and projected cost, it is critical that your vendor drafts a comprehensive one that entails all your requirements. You and your software testing vendor should be on the same page about what is expected out of the project, for them to plan the testing process effectively and achieve desirable results. 
SLA acts as a blueprint for both parties during the testing process and helps you keep a check on the proceedings. Your testing service provider needs to understand your business, domain, and software solution, on the other hand, you need to be aware of the compliance and quality standards the vendor will follow. 
Testing Expertise of the vendor: 
The primary objective of approaching a third-party testing provider is due to their expertise in the field. Hence, it is of paramount importance to ensure that the testing service provider you select to work with is well-versed with testing standards and various testing strategies and helps you with any of your unique requirements.  
Highly skilled and experienced testers will help you achieve unbiased test results and improve the quality of your applications. Exclusively selecting an independent testing organization would be a preference as they can be always your Audit eye. 
Availability of testing infrastructure: 
Along with having a strong team of QA engineers, ensure that your testing service provider has the adequate testing infrastructure to fulfill your needs. Spend time understanding their automated testing strategies and the kind of tools used to implement them. Apart from the right infrastructure, get a thorough knowledge of all the types of testing the provider offers and the processes they follow. 
Process Maturity Framework: 
Process maturity indicates how close an underdevelopment process is to being finished and if it can be subjected to continual improvement through feedback and qualitative measures. Also, technically, this process maturity can measure at 5 levels, level 1 being the least matured and level 5 being the most. Make sure you check your testing service provider is capable of carrying out mature processes that are sustainable through continuous improvement.  
Technological partnerships: 
Elaborating on another aspect of my previous point on infrastructure, you should also consider the technology partnerships your vendor has. Most testing vendors in the market engage in partnerships with big product/technology companies to provide comprehensive and top-quality service. Investigate the partnerships and the level of your potential testing provider possesses. The level of partnership (premium, gold, etc.) will determine the efficiency of support you will get from the technology partner. 
Transparent Communication: 
Communication is the foundation of any successful partnership, your relationship with your testing provider will only be seamless with the right communication. Even from your initial stages of discussion, ensure that you have a transparent channel of communication with your vendor. Also, ensure that they are on time with their responses and maintain absolute transparency throughout the whole process. If you are going to work with a testing service provider from a different time zone, check in advance if they have resources or mechanism to handle any urgent issues or queries during your working hours.  
How does QualityKiosk fare on these above testing parameters? 
QualityKiosk is one of the world's leading QA Engineering companies with a plethora of testing solutions and services. However, does it really hold the ground when we weigh in through the above parameters? Here is a quick evaluation of our testing services: 
QualityKiosk has an exhaustive discovery process with potential clients to understand processes and requirements of the client, which is reflected in the well-detailed and customized SLAs we create for our clients 
Leveraging 20 years of experience working with a diverse set of clients across the spectrum of industries which includes banking, telecom, automotive, etc, Qualitykiosk has specific expertise in industries and different types of testing strategies. Backed by a team of seasoned industry leaders, the organization was able to build  
With a comprehensive testing ecosystem, QualityKiosk offers an extensive range of testing services ranging from regular manual testing to advanced intelligent automated testing tools 
QualityKiosk has premium partnerships with technology innovators like AppDynamics, Splunk, UiPath, blue prism, dynatrace etc.  
Through the experience of two decades, Qualitykiosk has also been able to build advanced testing tools like QRACE, Anabot , and services like DTaaS (Digital Testing as A Service). Also, the organization has invested in innovators like Watermelon(SRE) , UserExperior (Digital Experience Monitoring) , and Bootlabs (multi-cloud management) to provide clients with cutting edge technology 
With team members working from India, USA, Far East, and EMEA regions, QualityKiosk is able to cater to various geographies and time zones seamlessly 
Additionally, QualityKiosk has been recognized by renowned global publications like Gartner, Forrester and Everest in their reports/articles 
To know more about QualityKiosk services, you can contact us at letsconnect@qualityKiosk.com.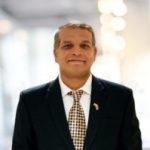 Praveen Puram, AVP, Cloud & Digital QA Delivery at QualityKiosk Technologies, is an industry-savvy IT professional with more than 21+ years of experience in building QA/QE teams, formulating strategies, planning, designing, implementing, and managing Quality Engineering engagements, working with globally distributed teams. At QualityKiosk, he leads the North American BU.