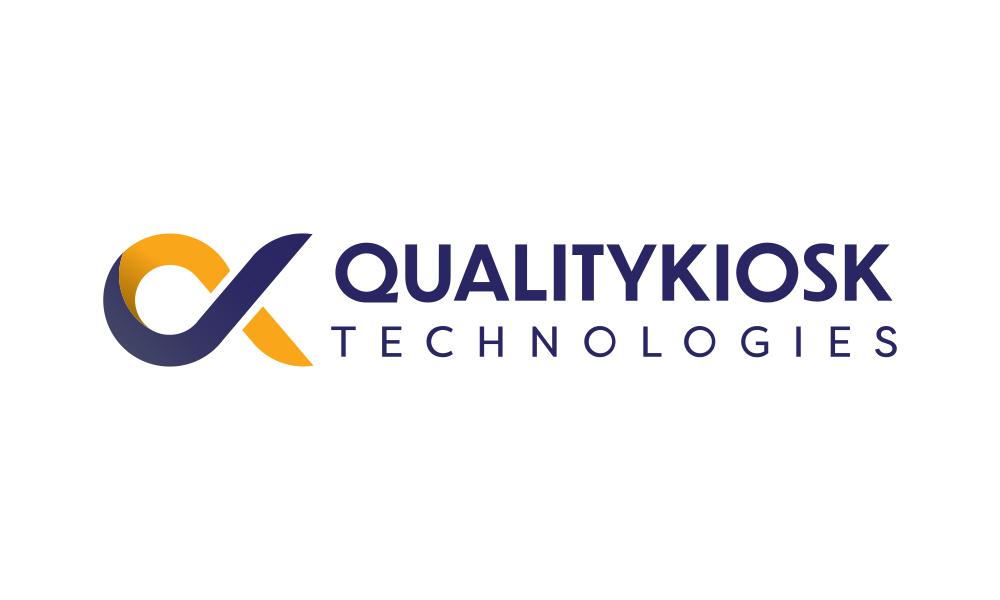 Mumbai (Maharashtra) [India]
QualityKiosk, a leading global digital performance engineering specialist, today announced that it has been named a winner at the 7th BFSI Leadership Summit 2022 in the Digital Transformation Partner of the Year award category. Organized by ELETS Technomedia, QualityKiosk was recognized among the top IT companies in the country for developing and delivering innovative QA and performance engineering solutions for its InsurTech clients on their digital transformation journey.
The BFSI Leadership Summit is India's largest in-person congregation of leaders from the banking, insurance, and finance leaders. The theme this year was 'Paving the Way for India's Digital Banking Future,' and how India was adapting to the digital paradigm and embracing tech-driven innovations in operations and service delivery.
Receiving the award on company's behalf, Mr. Amit Bhasin, EVP, Digital Transformation Strategy at QualityKiosk, said, "Insurance is becoming a digital-first product with the rise of customer-centric services and platforms. Therefore, delivering a digital-first experience is critical. QualityKiosk's InsurTech Practice is enabling our insurance partner organizations to adopt emerging digital technologies, creating day zero automation processes and an agile culture. We're delighted to win this prestigious award from Elets Technomedia, as this recognition reiterates the value we bring to our clients as a digital transformation partner."
At the summit, QualityKiosk also spearheaded an exclusive roundtable discussion titled 'India's Insurtech Future: Digital Adoption Trends Transforming the Industry' with experts from leading BFSI companies to share their perspectives on emerging solutions influencing the insurance industry. The conversations revolved around predictive analytics, IoT, digital quality assurance, CX monitoring, headless commerce, and tokenized transactions and their impact on the insurance value chain. To get a recording of the discussion, email us at letsconnect@qualitykiosk.com
About QualityKiosk Technologies
QualityKiosk Technologies is a global Quality Assurance (QA) solutions provider, catering to some of the biggest names in the banking and financial services, telecom, and automobile industries across the globe. Founded in 2000 by IIT-Kanpur graduates, the company is a pioneer in digital performance engineering and offers a diverse set of quality assurance solutions, including QA automation, performance assurance, Robotic Process Automation (RPA), digital monitoring, site reliability engineering (SRE), digital testing as a Service (DTaaS), and data analytics. The company has been featured in various industry-leading reports by prestigious global advisory firms such as Forrester, Gartner, and the Everest Group.
Visit www.qualitykiosk.com to learn more about the innovative quality assurance and performance engineering solutions we offer.
Perpetual innovation and reinvention | www.qualitykiosk.com