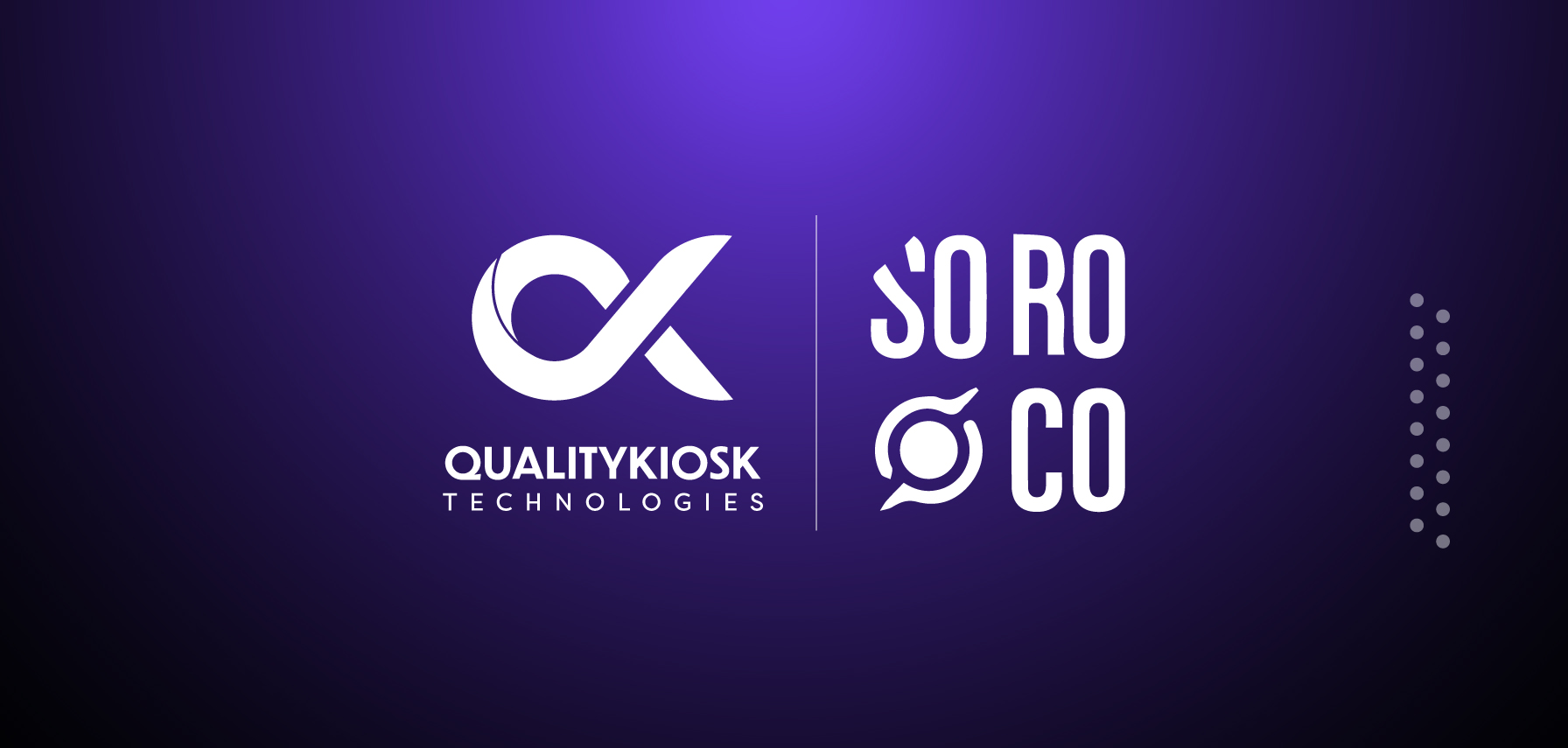 India, Mumbai, Maharashtra, 30th December, 2022: QualityKiosk Technologies, one of the largest independent digital transformation and quality assurance specialists, announced a strategic partnership with Soroco, a work graph company with a mission to scale empathy. The partnership will offer customers comprehensive solutions to efficiently meet their digital transformation goals. 
Through this partnership, customers can leverage Soroco's flagship platform, Scout, and scale empathy for how teams' experiences work. Scout discovers the last mile of how manual digital work takes place and the common sources of friction people experience within an organization while preserving the privacy of every individual. This information is organized into a digital map called the work graph. Further, the platform provides actions such as training, standardization, templatization of work, and eliminating repetitive activities, among other possibilities, to streamline how team's digital work experience.
According to Maneesh Jhawar, CEO and Founder of QualityKiosk Technologies, "Identifying the right processes for digital transformation and automation is key to unlocking real value across the digital business value chain. Soroco's Scout work graph platform gives organizations the power to do just that and plan digital transformation programs from the ground up."
 "Collaborating with Soroco complements our diverse portfolio of digital transformation and quality assurance solutions and strengthens our capabilities to help customers realize their transformation goals.  We are excited to work with Soroco and synergize to contribute to building the enterprises and organizations of the future," he added.
Munjal Jhala, Global Head of Channels and Alliances at Soroco, said, "We look forward to working with QualityKiosk in helping organizations unleash their untapped potential through Soroco's Scout work graph and drive change initiatives seamlessly."
QualityKiosk Technologies is a global Quality Assurance (QA) solutions provider and caters to some of the biggest names in the banking and financial services, telecom, and automobile industries across the globe.
Founded in 2000 by IIT-Kanpur graduates, the company is a pioneer in digital performance engineering and offers a diverse set of quality assurance solutions including QA automation, performance assurance, Robotic Process Automation (RPA), synthetic monitoring, site reliability engineering (SRE), digital testing as a service (DTaaS), and data analytics solutions for an array of industries and verticals. In the past, the company has been featured in various industry-leading reports by prestigious global advisory firms Forrester and Everest Group.
Soroco is building the world's first work graph platform, Scout — a database of shared digital experiences emanating from our daily work. Today, teams spend over 60% of the workday on unstructured interactions across emails, documents, and custom applications – outside of ERP, CRM, and other systems of record. This massive enterprise data is untapped and undocumented. Our flagship product Scout, powered by the work graph, provides near real-time, structured insights into this last mile of work and helps enterprises accelerate their transformation journey. Unlike traditional solutions, the "work graph" provides a single source of truth. We have operations across the USA, Europe, UK, Singapore & India with a roster of Fortune 500 customers across 30 countries.
For more information, please visit: https://www.qualitykiosk.com/
Press Coverage Website:
ANI: https://aninews.in/news/business/business/qualitykiosk-announces-a-strategic-partnership-with-soroco20230102162139/
Business Standard: https://www.business-standard.com/content/press-releases-ani/qualitykiosk-announces-a-strategic-partnership-with-soroco-123010200719_1.html
LiveMint: https://www.livemint.com/brand-stories/qualitykiosk-announces-a-strategic-partnership-with-soroco-11672740414258.html
The Print: https://theprint.in/ani-press-releases/qualitykiosk-announces-a-strategic-partnership-with-soroco/1294212/
ZEE5:  https://www.zee5.com/articles/qualitykiosk-announces-a-strategic-partnership-with-soroco