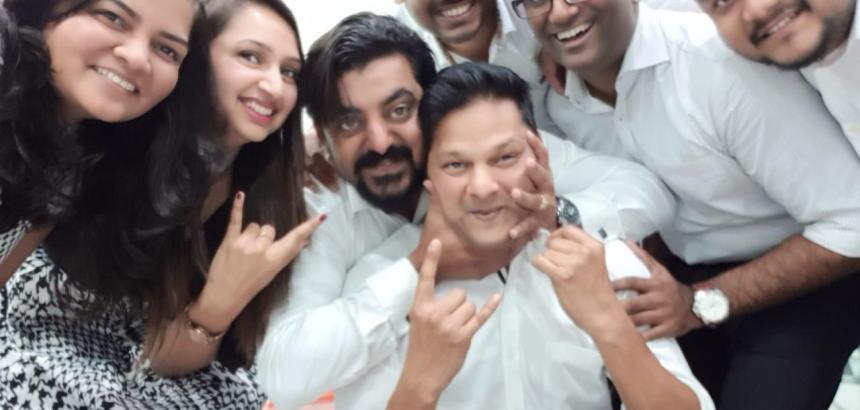 QualityKiosk has a growing footprint in EMEA [Europe, Middle East and Africa] region, and our EMEA employees recently celebrated a "Black & White Day" in office.
Although life is a hue of multiple shades, the color black represents power, authority and strength. On the other hand, white is directly linked to that which is righteous, good and peaceful.
Thus, we celebrated B & W Day in EMEA office to let our folks understand and imbibe the importance of inculcating these qualities to help them in their personal and professional journey.