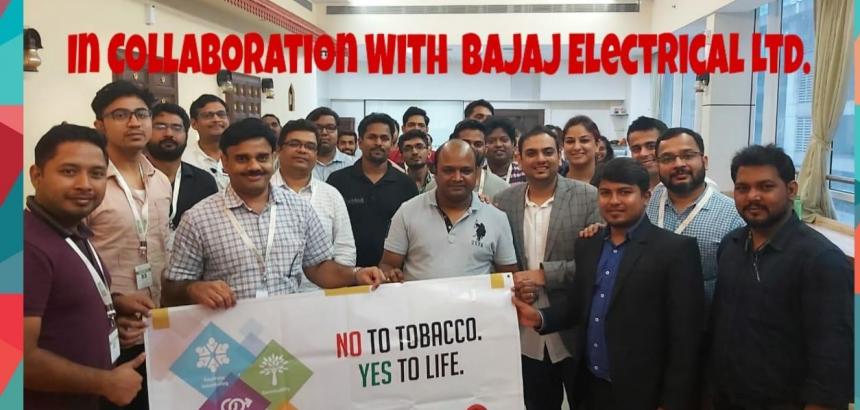 QualityKiosk conducted an anti-tobacco awareness drive recently in our Navi Mumbai office.
Tobacco is one of the leading causes of mortality globally, and according to the World Health Organization (WHO), India is home to 12% of the world's smokers. More than 10 million die each year due to tobacco in India.
To create and enhance awareness of hazards caused by tobacco consumption, we launched this drive in our office in collaboration with Bajaj Electricals Ltd.