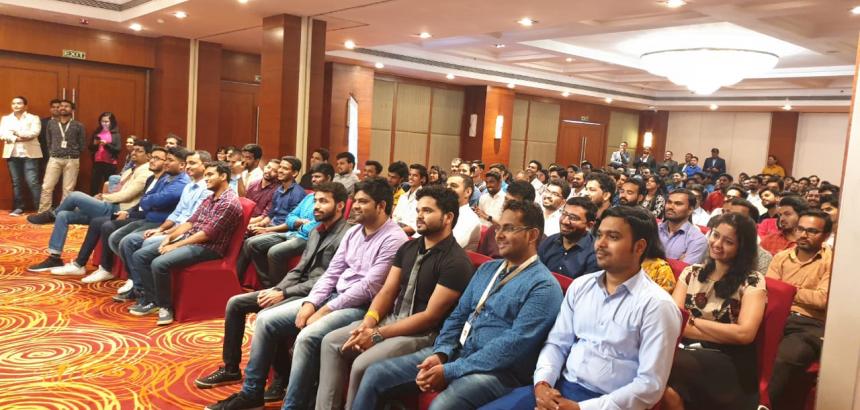 QualityKiosk's leading Business Unit "Performance Testing" had a Town Hall Meeting on 24th August, 2019 at the ITC Fortune in Navi Mumbai.
This was attended by over 200 employees – leadership and members of PT Business Unit, as well as those from HR team. This event threw some good insights into organizational initiatives, new technology and business growth drivers and what the future innovation landscape looks like.
Kudos to our leadership and HR team for organizing this insightful event!