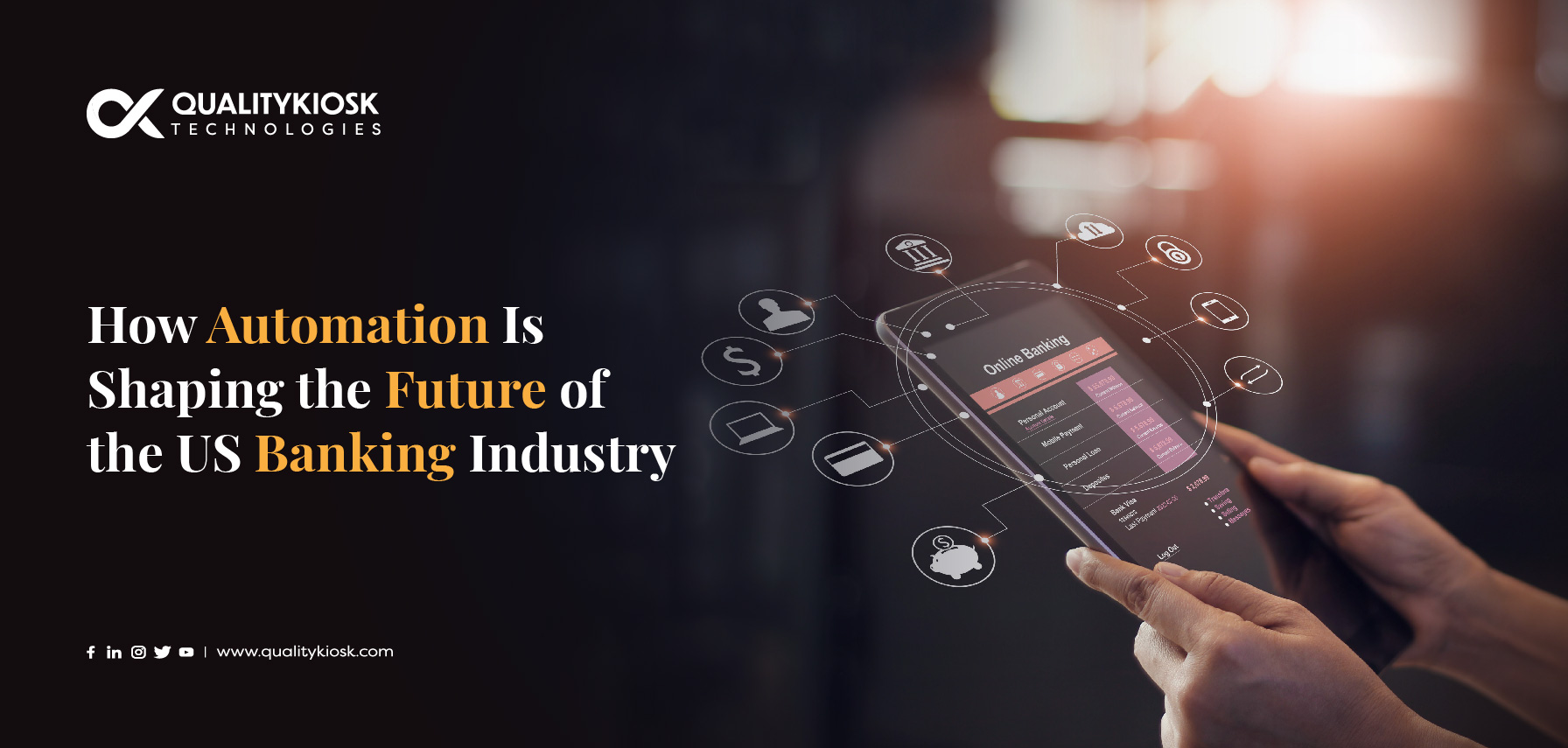 Increased financial activity is a byproduct of the rapid globalization we saw in the past few decades. This led to a sharp rise in data volumes and transactions, which are difficult to process and integrate using legacy systems.  Hence, the demand for automation solutions has also been on the rise in the banking industry. Right automation strategy enables banks to realign resources and helps them focus on high-value customer-facing and strategic processes.  
Especially due to the pandemic US banking industry saw accelerated digitalization which created a need for high-functioning and error-proof mobile and web applications. As per a study, "AI and Automation in Banking Industry are estimated to reach US$ 182 billion due to growing adoption of advanced financial techniques."  Large banks including names like Wells Fargo, JPMorgan Chase, Truist, etc. are rapidly increasing their investments and contributing to the rise in demand for automation in US banking. To stay competitive in such an environment, medium and smaller financial institutions are also amping up their automation budgets to implement it in more holistic processes rather than specific tasks. 
Revolutionize your business-critical processes with RPA: Benefits of RPA in Banking  
Though the benefits of RPA in the banking industry are numerous, here are a few top advantages that banks can realize from implementing RPA to their vital processes are: 
Improved Operational Efficiency:

High-volume and repetitive manual processes hamper productivity, increase turn-around-time and in turn raise the operational costs. By adopting RPA to handle these processes, you would improve your operational capacity, speed and accuracy in crucial processes like lending, retail accounts, trade-processing, etc. 

 

Augmented Customer Experience:

In a highly customer-facing industry like banking, ensuring your customers receive quick and

optimum service is paramount

. Especially in a hyper-connected world where it only takes seconds for customers to post bad reviews online, share their experiences on social platforms, or give bad ratings to your applications, it becomes a top priority for banks to provide proactive customer service backed by efficient applications. 

 
With RPA, you can expedite the implementation of customer self-service options. You can  collate data from customer interactions to make informed decisions that further improve your overall customer experience. Automating repetitive manual tasks will also free up the time of your customer service team, who can then focus on more tasks that need one-on-one customer interaction. 
Minimized risk exposure:

Mitigating risk—individual and entity-wise — is an essential and ongoing function of any bank. By employing artificial intelligence and advanced analytics (technologies infused in RPA) banks can get predictive analysis, match complex relationships to identify hidden risks which otherwise would have been impossible with manual processing. 

 

Reduced revenue leakage:

Automation helps you improve the velocity and effectiveness of your collections. As collections process often includes standard set of time-consuming tasks like

sending notifications,

looking up contacts, seeking documentation, preparation, follow-ups and more, automating them saves a lot of money and improves rate of collection by minimizing errors in the process. 

 
Motivated workforce: 

Most advanced RPA services and tools can help you emulate human actions — click and navigate through various applications/processes to achieve desired results. By automating tedious and repetitive activities, your team will not only have time to work on complex tasks that need their attention but also take up innovative projects to improve operational efficiency. 

 
How QualityKiosk can help you optimize your automation efforts? 
QualityKiosk's automation services help automate your business at scale while also ensuring speed and ease of adoption.  One of the largest independent digital assurance service providers, QualityKiosk comes with enormous and extensive experience working with some of the largest banking and financial institutions in the world. Over a journey of 22 years, Qualitykiosk has built a team of seasoned technology and automation experts who specialize in understanding the unique needs of the banking industry and providing them with personalized and sustainable solutions. As the automation in US banking industry is becoming more integral in providing optimized customer experience, you would benefit from the automation expertise and experience of an organization like QualityKiosk. 
I will leave you with one of the use cases of how our RPA services have helped a leading private Indian bank in their transaction volume handling.  If you want to understand our banking-specific automation services further, you can contact us at letsconnect@qualitykiosk.com for a free consultation session with our experienced automation experts.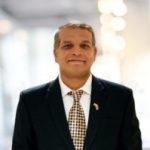 Praveen Puram, AVP, Cloud & Digital QA Delivery at QualityKiosk Technologies, is an industry-savvy IT professional with more than 21+ years of experience in building QA/QE teams, formulating strategies, planning, designing, implementing, and managing Quality Engineering engagements, working with globally distributed teams. At QualityKiosk, he leads the North American BU.