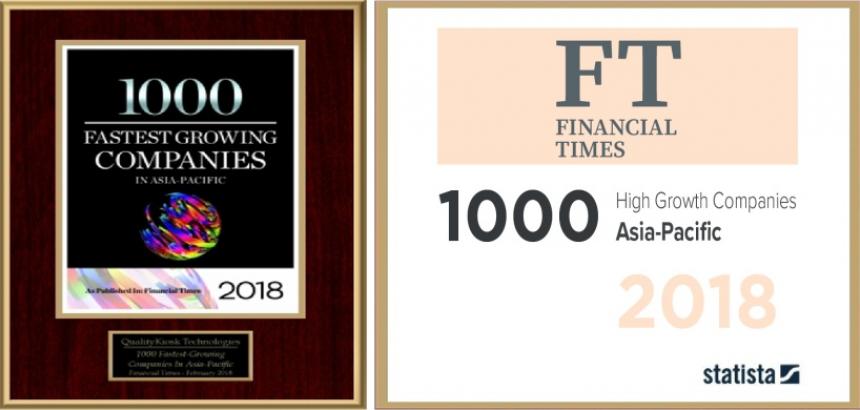 The corporate sectors of the Asia-Pacific region vary in maturity, levels of governance and international profile. But a list of fastest growing companies in Asia Pacific compiled by FT with its research partner Statista, demonstrates that right from e-commerce and financial services to healthcare and beyond, technology businesses are leading the way.
The inaugural FT 1000 High-Growth Companies Asia-Pacific list considered companies based in 11 of the region's more developed markets: Australia, Hong Kong, India, Indonesia, Japan, Malaysia, New Zealand, the Philippines, Singapore, South Korea and Taiwan. Those that participated have been ranked according to the percentage growth in their revenues between 2013 and 2016.
Tokyo emerges as the top city accounting for 134 of the companies that made the list, followed by Mumbai at 60, and Sydney at 52. Technology was the most represented sector, followed by industrial goods and healthcare.
See the methodology note below or our FAQ document for full details about how the list was compiled, or download a CSV spreadsheet of the data.Article first appeared in FT1000: Asia Pacific Rankings