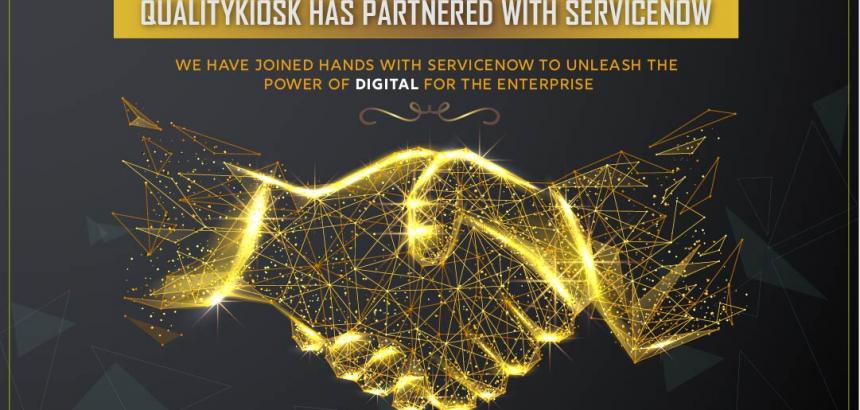 QualityKiosk Technologies has partnered with ServiceNow.
ServiceNow is an American software company based in Santa Clara, California that develops a cloud computing platform to help companies manage digital workflows for enterprise operations.
We have joined hands with the cloud platform to deliver a faster, smarter, and more automated experience to our end customers.