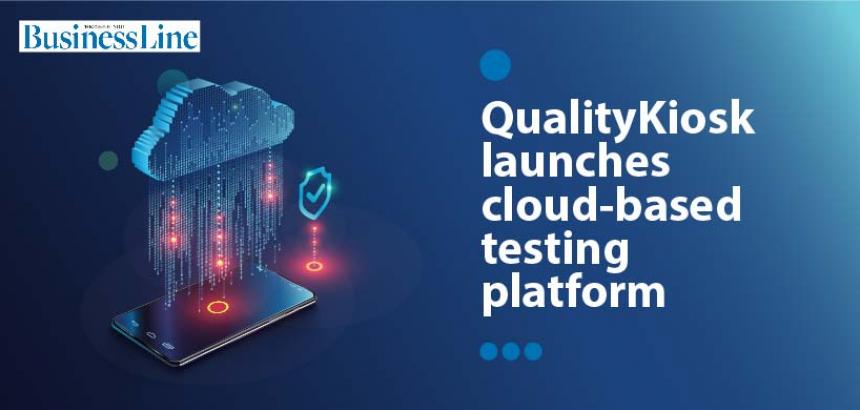 QualityKiosk Technologies, a quality assurance provider, has launched a cloud-based testing platform.
The platform includes a mobile testing cloud and setting up an experience network operating centre, which enables clients to deploy applications. This provides greater velocity and moving from corrective to predictive testing, thereby providing an enhanced customer experience across web, Android and iOS devices, it said in a statement.
The platform further helps DevOps including real world automated testing across a wide variety of devices, browsers, OS and networks. Critical points of a customer journey can be identified and addressed via post-release feedback loops, it added.
"With technology disruptions happening across industries, the key to stay ahead in the game is to accelerate velocity in terms of reducing testing cycles, reducing product go-to-market times and staying ahead of the competition. The UAE remains a priority market for QualityKiosk and we continue to introduce latest innovations to help our customers achieve unprecedented Return on Experience (ROX)," Maneesh Jhawar, Founder & CEO, QualityKiosk Technologies, said.
QualityKiosk Technologies was founded in 2000 by IIT-Kanpur graduates, and has more than 50 of the Fortune 100 of India and 18 of the Fortune 500 companies across the globe as clients.
Article first appeared in The Hindu – Business Line