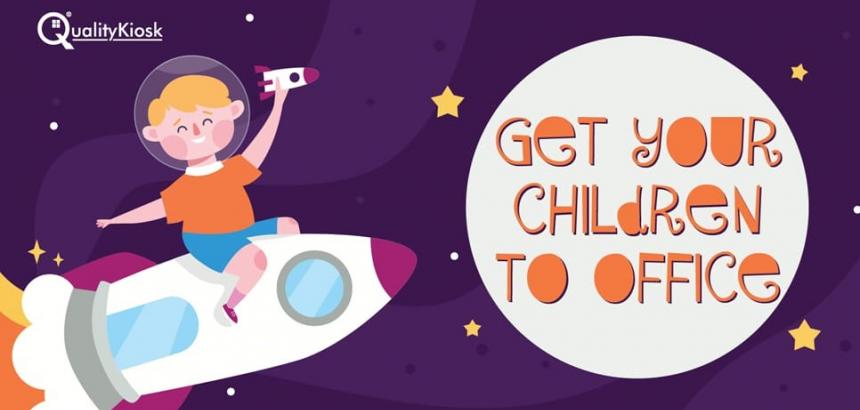 QualityKiosk organized a carnival for kids in its Navi Mumbai office, on Friday, 22nd November 2019. This was open to all employees with kids in the age range from 0 – 15 years.
We had a huge turnout of more than 100 kids in the office that day, most of whom were excited to visit their parent's office for the first time ever! As part of this event, there were special games, drawing competitions with exciting gifts for all kids!
Thanks to QualityKiosk HR & Employee Engagement teams for this wonderful initiative!