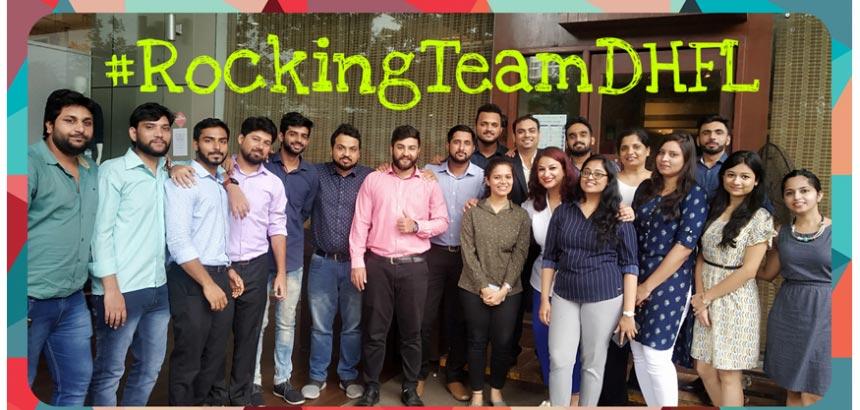 QualityKiosk Technologies Pvt. Ltd. recently conducted its 3rd Rewards & Recognition event to recognize and felicitate contributions by outstanding employees.
This event was held at Dewan Housing Finance Ltd. [DHFL] office premises on 8th August, where QualityKiosk's onsite employees working in DHFL office were jointly felicitated by QualityKiosk and DHFL teams. We had whole-hearted participation from our onsite employees, as well as various teams in QualityKiosk that took the lead in jointly planning and executing the event.
Thanks to our Sales and Employee Engagement teams for their initiative, Admin & HR teams for their support, and a big Thank You to all our deserving employees!