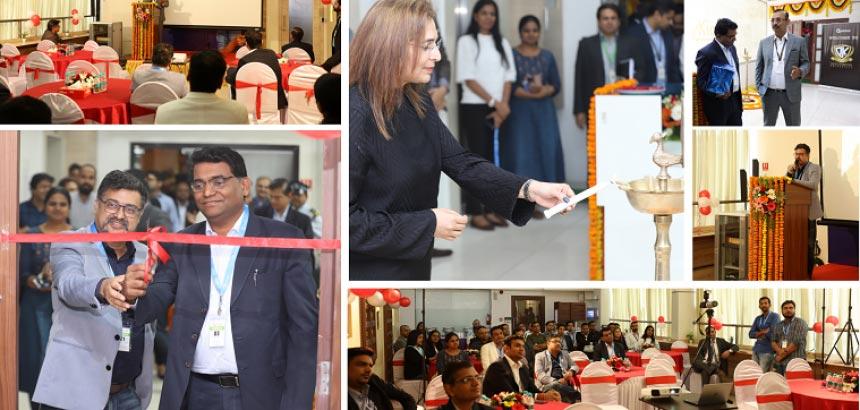 We are pleased to announce the grand business opening of our new Agile office and QualityKiosk University!
On this momentous occasion, Maneesh Jhawar – Founder & CEO of QualityKiosk, shared his vision on how our Agile office can be a collaborative workplace where diverse teams can break departmental silos and exchange insights, to shorten turnaround time on key projects.
This was followed by a guided tour of QualityKiosk University, a sprawling, state-of-the-art 40,000 square feet facility designed to ensure that our employees are equipped with all current and futuristic technologies to stay ahead of a learning curve.
This event received an overwhelming response from some of our key customers, including IndusInd Bank, Mahindra & Mahindra, Fullerton, L & T Financial Services, and Kotak Mahindra Bank.
Kudos to our Leadership and Practice teams as well as customers, for their support in this innovative initiative!