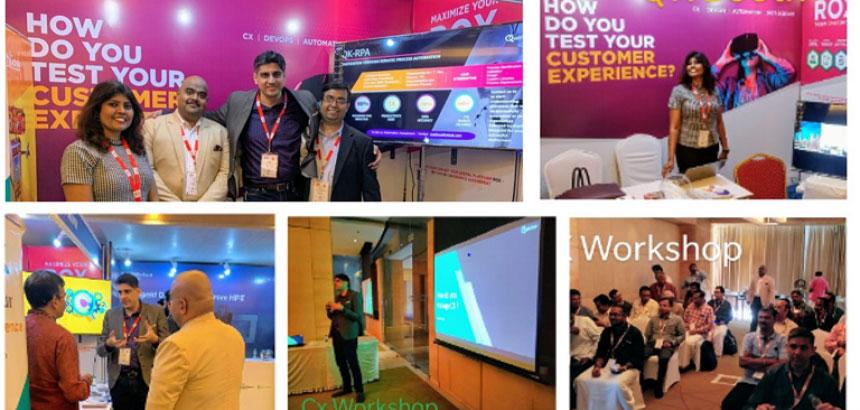 QualityKiosk in partnership with The CIO Klub, participated as a platinum sponsor, in 8th CIO Klub Annual Event (Chennai Chapter) on 30th November 2019, at Hyatt Regency in Chennai.
Sundarrajan K.D. (VP – Sales, QualityKiosk) addressed the audience in an engaging session on "A Typical Day in the life of a CIO".
Amit Bhasin (EVP – Product Strategy & Marketing, QualityKiosk) conducted a "CX Strategy Workshop" for latest insights on enhancing Customer Experience through Digital Quality Assurance.
QualityKiosk had an exhibit booth in networking zone where our regional teams could get the opportunity for a 360o interaction with all delegates.