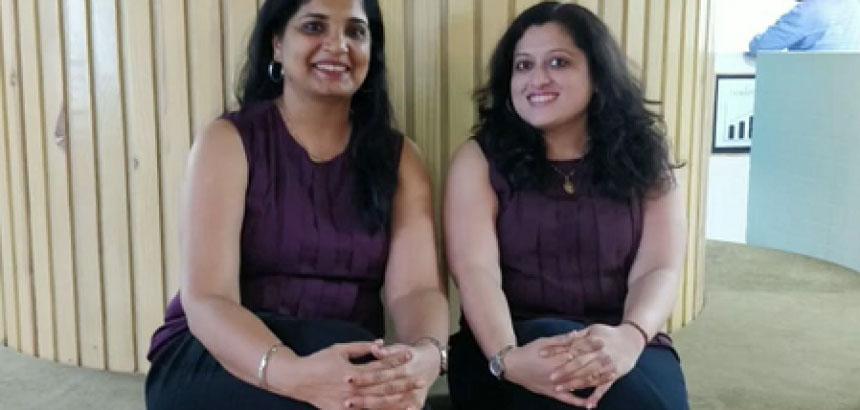 QualityKiosk Technologies Pvt. Ltd. hosted a "Twinning Day" for employees in Navi Mumbai office.
We had an enthusiastic response from our employees who formed buddy pairs dressed in identical attire. Over 30 twin pairs were spotted around our office, surpassing all expectations!
Special Thanks to @Shilpa Pai, Rosy Bansal and Yasika Sawant for this excellent initiative!